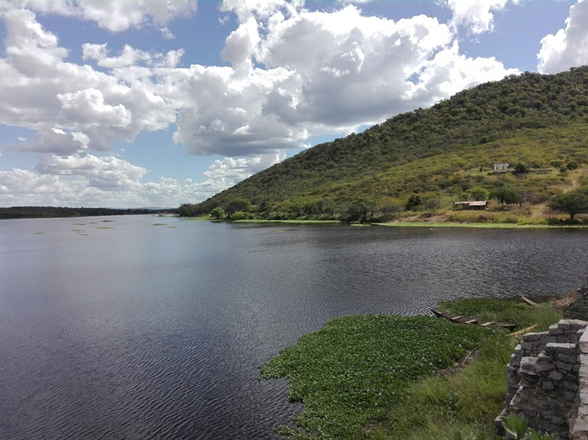 © Quixeramobim reservoir, July 2018, Fajr Fradi, Funceme

The northeast of Brazil is a semi-arid region which is constantly experiencing severe drought events, related to both rainfall variability and human intervention. All over the years, water users created their own water systems in order to meet the needs of their uses as ways to adapt to these drought events. This led to a heavily dense network where individual monitoring would be costly and time consuming. Therefore, there is no database currently documenting them. At basin level, these different systems seem to have competing paradigms in terms of water availability, leading eventually to communities more vulnerable to drought. However, with the lack of data, these interactions between these water systems are still not well defined increasing uncertainty in drought resilience monitoring.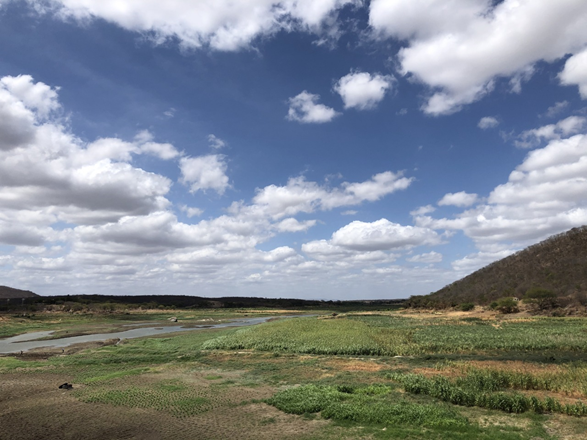 © Quixeramobim reservoir, December 2019, Wellington Oliveira, Funceme

In this context, The objective of this PhD work is to establish a basin-level water resources monitoring approach in ungauged basins with a dense network of interconnected water resources. In this regard, the PhD work addresses the following research question: What type of information system can we build in order to understand drought resilience at basin level in the context of the Brazilian northeast? This will be addressed through a two-level approach. At a first level, we will focus on one drought event: we suggest combining socio-hydrological modelling, remote sensing tools and spatial indicators to assess evolution of drought resilience during this drought event. At a second level, we will study evolution of drought resilience through a series of consecutive drought events of different duration and severity, which represent the context of the study area.
Keywords: Drought , socio-hydrology, water uses , water availability, Remote sensing , regional indicator, Brazil