Séminaire PRECOS - Collective Decision Making and Uncertainty in Natural Resources: The Role of Relational Quality to Increase Cooperation among Actors - Marcela Brugnach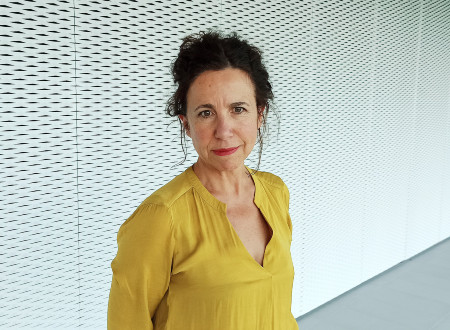 Category
Séminaire PRECOS
Date
Thursday, 24 November 2022
10:00
Venue
A la fois en présentiel salle de réunion (Bât.29) sur le Campus de l'Institut Agro La Gaillarde - 2, place Pierre Viala - 34060 Montpellier et en distanciel (lien ci-après)
Le prochain Séminaire PRECOS est programmé le Jeudi 24 nouvembre 2022 à 10h00.
Marcela Brugnach (https://www.ikerbasque.net/en/marcela-brugnach), Research Professor at BC3 Bilbao, Coordinator of the Collab Group (https://www.sciencecollab.org/ongoing) and Visiting Scientist at G-Eau/Cirad, présentera ses travaux intitulés "Collective Decision Making and Uncertainty in Natural Resources: The Role of Relational Quality to Increase Cooperation among Actors".
La présentation pourra être suivie en présentiel (Salle réunions G-Eau, Bât 29 Campus de l'Institut Agro, 2 plavce Viala, 34060 Montpellier), ou en Visio (Cliquez ici pour participer à la réunion)
Venez nombreux !