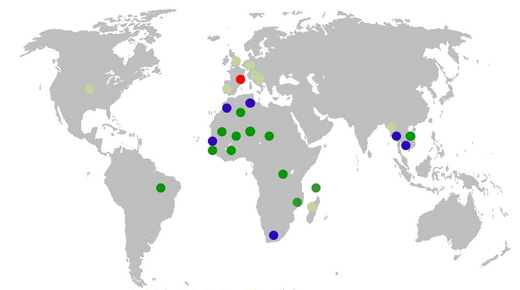 The UMR G-EAU gathers researchers from three disciplines: Sciences and Technologies, Life and Environment Sciences, Humanities and Social Sciences.

The unit also draws on its expertise in a fourth field, interfaces. Its researchers design methods to render the heterogeneous knowledge in these different fields coherent and thereby enable advances in major interdisciplinary issues.
The unit is involved in many different research programs and in partnerships with socio-economic and scientific actors in Europe and in the rest of the world.
Enregistrer