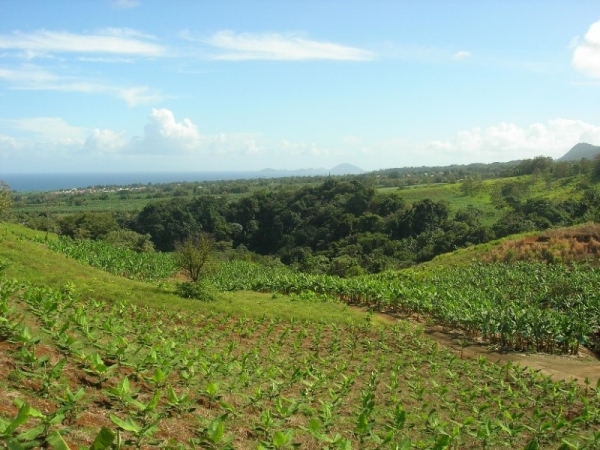 Photo credits (JB Charlier, BRGM)
RIVAGE - InnoVating in Agroecology to manaGe, preserve and Restore the Environmental quality of the territory
Agriculture has both positive and negative impacts on the environment, such as the contamination of water by pesticides. The relationship between agricultural practices and environmental impacts are complex. Identifying solutions requires investigating both physical (e.g. pollutant transfer) and human processes.
These two aspects are studied in the RIVAGE project which the aim is to set up a system for evaluating and supporting innovations in agriculture to improve the quality of the environment and agricultural products.
We are working at the scale of a territory in Guadeloupe, on a catchment area monitored for the survey of agricultural practices, water flows and soil and water quality. In order to acquire diagnostic elements, the project aims to analyse agricultural practices and to conceptualize knowledge on the functioning of the physical environment (transfer of pollutants within the different compartments of the environment). This knowledge will be used in a participatory information system designed on the basis of a model representing the relationships between human and environmental processes (DPSIR model). Innovations will then be identified and tested within the framework of the setting up of a partnership experimentation scheme. The result is an integrated approach, justified by the diversity of actors involved in the evolution process (farmers and agricultural development actors (main target), territory managers, associations, inhabitants, consumers, and the scientific community): (i) integration of points of view to end in a shared diagnosis of territorial issues; (ii) integration of knowledge to efficiently represent the impacts of agricultural practices on human and his environment.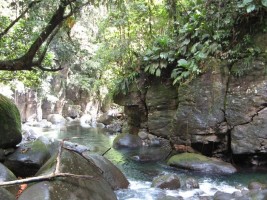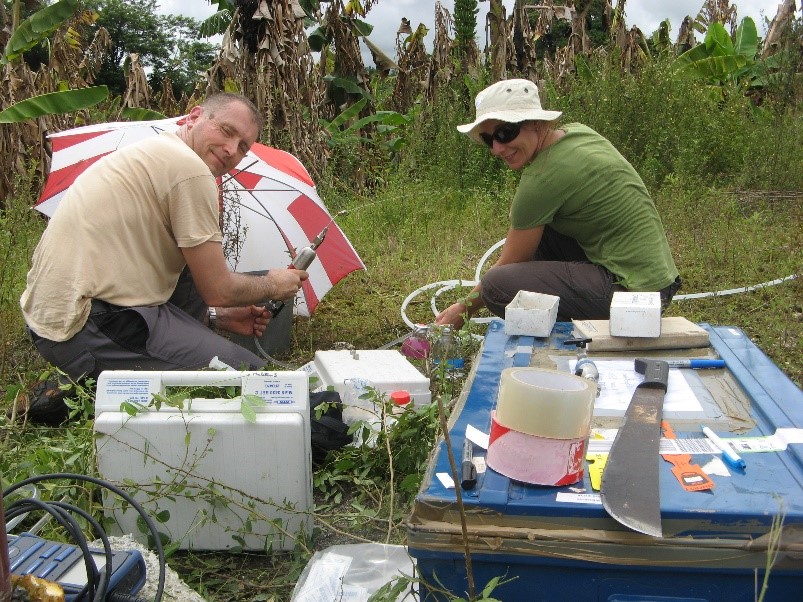 Photo credits (JB Charlier, BRGM)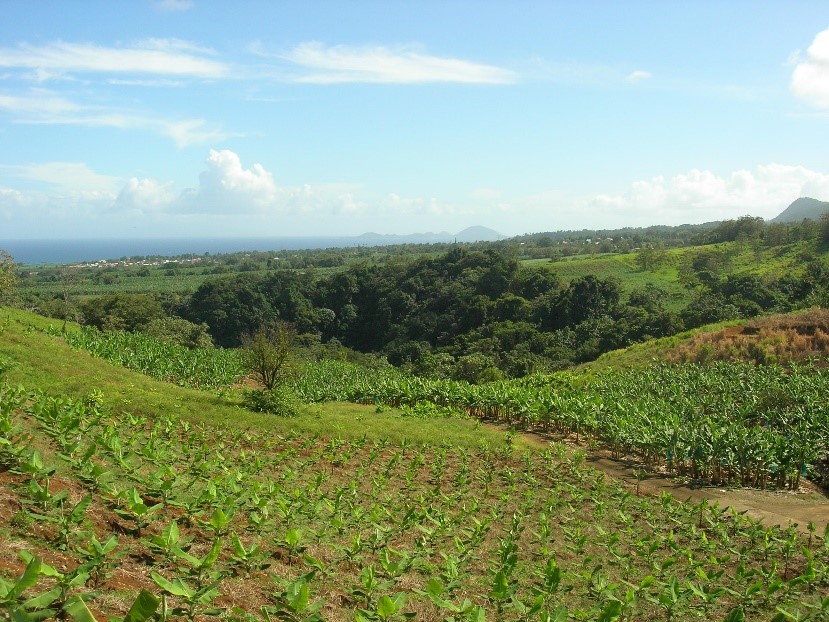 Photo credits (JB Charlier, BRGM)