Innovations have been experimented in several places in these oases and arid regions, or in similar contexts. These innovations can, under certain conditions, contribute to more sustainable development pathways, in particular thanks to reinforcing the resilience of local populations to global changes. These innovations are related among others to:
water use and management (e.g., groundwater recharge, reuse of treated waste water, drip irrigation)
farming practices (e.g., agro-ecology or organic practices), value chains (e.g., certification)
new mode of organisation of territories (e.g., observatories of territorial dynamics, farmer organisations)
The MASSIRE project (2019-2023) aims to strengthen the capacities of actors in oases and arid regions of the Maghreb to develop and implement innovations enabling a sustainable development of these regions. It will:
Identify, characterise and test technical and institutional innovations and innovative practices related to water governance, farming systems and rural development ;
Strengthen actors' capacities and exchange networks on these innovations.
The Massire project is implemented thanks to funding from IFAD and contributions from partners of the project.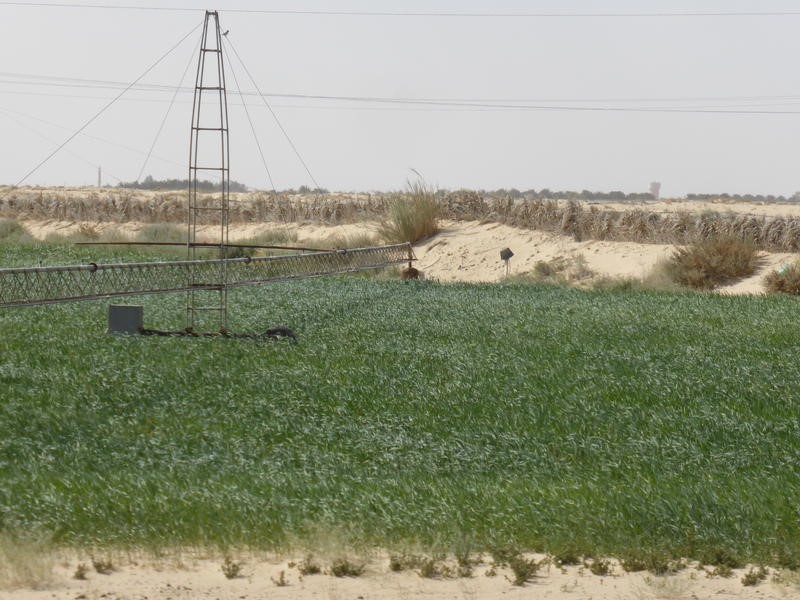 Irrigation pivot developed by craftsmen in southern Algeria - © Marcel Kuper, Cirad